Oscar Alemán's Discography
Presently just is known, Oscar Alemán recorded a song beyond 500 tracks during 52 years of his career. I can think "Oscar Alemán 100" website is the best source on the internet about his musical career. Please visit the site if you want to know more.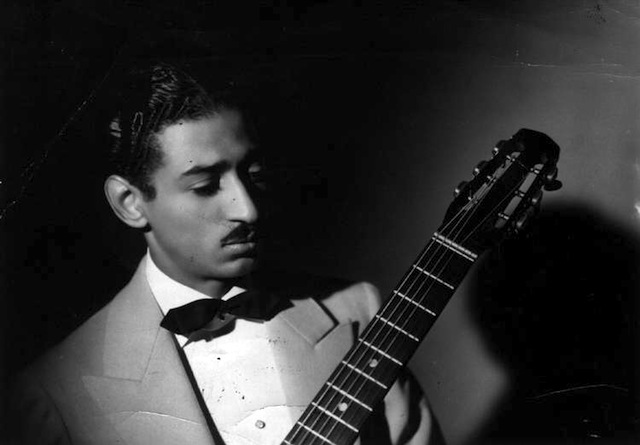 You can see details of Oscar Alemán's recording in those years with clicking below.
You can see summary of the tune title recorded by Oscar Alemán by clicking below letters.
Click here for printing complete discography. This is special gift for you.