Joseph Reinhardt's Discography
Gypsy jazz fan knows Joseph Reinhardt (brother of Django) was a good gypsy jazz guitar player. He had taken many guitar solo but not only rhythm. However I know no one can see his discography.
Presently just is known, Joseph Reinhardt (brother of Django) recorded a song beyond 300 tracks during 32 years. I don't believe this discography is complete and there must be more recordings Joseph joined. I'll be so glad if you'll let me know more information about Joseph Reinhart's recordings.
Thank you.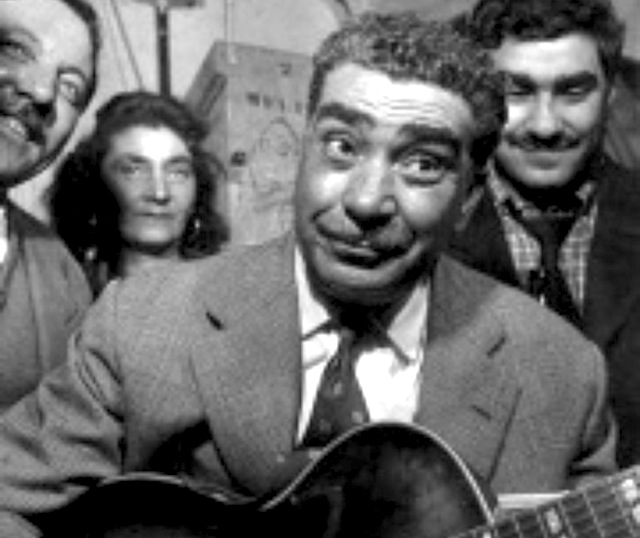 You can see details of Joseph Reinhart's recording in those years with clicking below.
You can see summary of the tune title recorded by Joseph Reinhardt by clicking below letters.
Click here for printing complete discography. This is special gift for you.